The future of RISC‑V has no limits
As the pioneers who introduced RISC-V to the world, SiFive is transforming the future of compute and defining what comes next.
The RISC-V revolution didn't just push boundaries—it removed them entirely. At SiFive, we've harnessed its limitless potential and empowered all companies to deliver the most advanced solutions of tomorrow.
We're not preparing for the future. We're making it happen.
If you believe in RISC-V, you need SiFive. Whether you want to shape the next era of application-specific hardware, or build a career collaborating with the most talented leaders in technology, SiFive enables you to innovate for tomorrow, today.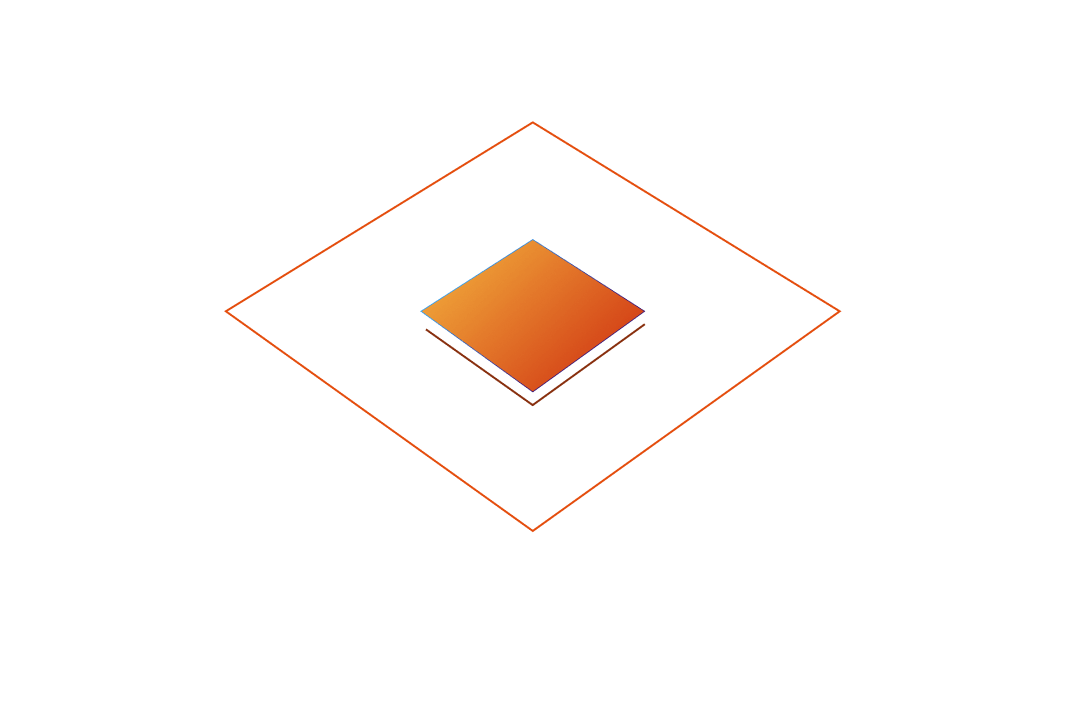 300+ design wins with over 100 companies — including 8 of the top 10 semiconductor companies
We enable the shift to a high performance future with a portfolio of powerful and efficient RISC-V cores. Our software-first approach unlocks the potential you need to take ownership of tomorrow.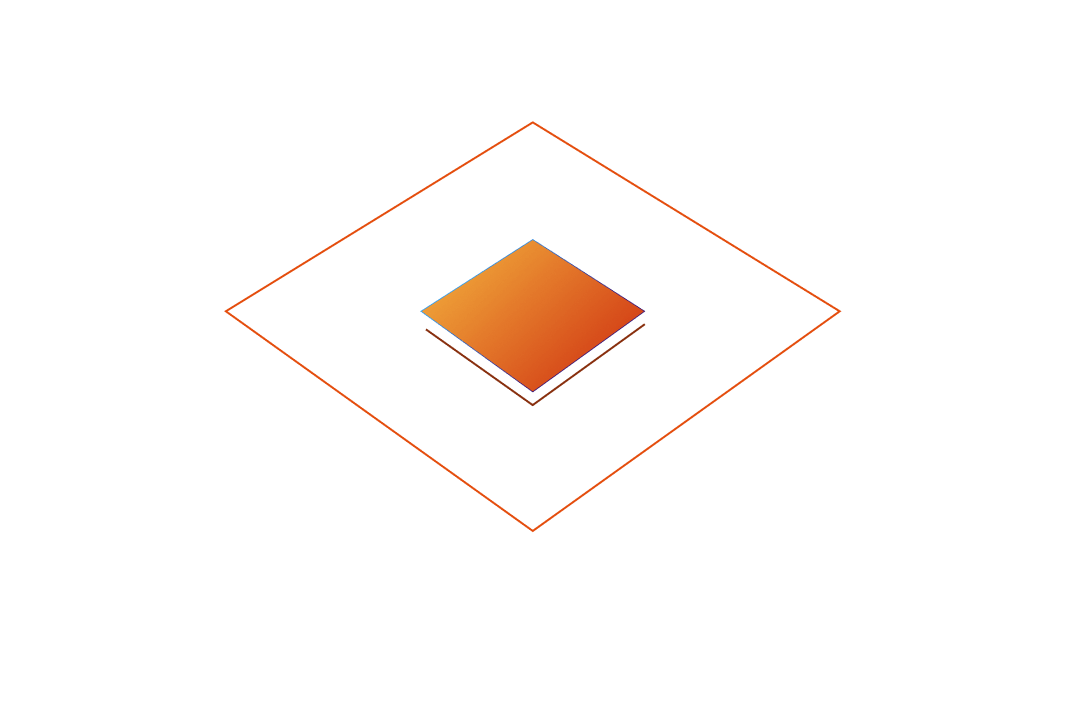 The highest performing compute platform on the RISC-V architecture

A modern software-driven approach to attack hardware problems
A complete portfolio of powerful, configurable RISC-V processors

An undeniable industry lead in velocity, scalability, and talent
300+

design wins

100+

companies

8

of

10

top semiconductor companies work with us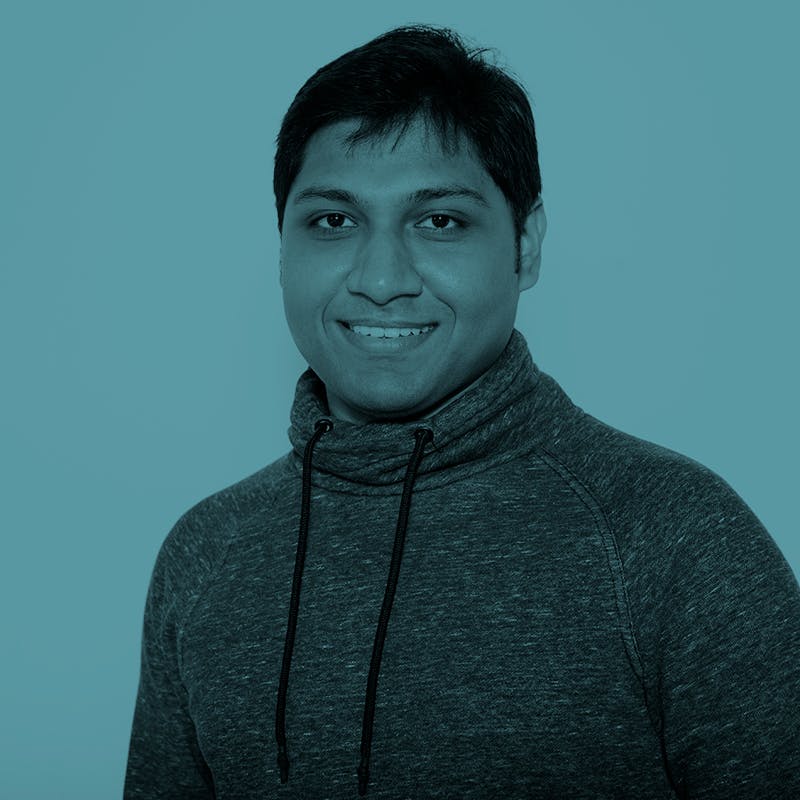 Your once-in-a-lifetime opportunity is right now
We are in one of those unique and thunderous moments where the world has changed very rapidly. Collaborate with the best while doing work that ripples across the world and into the future.
See Our Open Roles