Bring your
innovations
to life faster
SiFive delivers superior high-performance compute density for modern workloads.
Get Started
Power next-generation wearables and smart consumer devices with up to 4x more compute density
Learn More
We're bringing the limitless potential of RISC-V to the most powerful and data-intensive applications in the world.
AI and machine learning
Data center
Edge computing
Internet of Things
Aerospace
Consumer
Mobile
Drive the future with the most complete portfolio of RISC-V products for automotive innovation
Learn More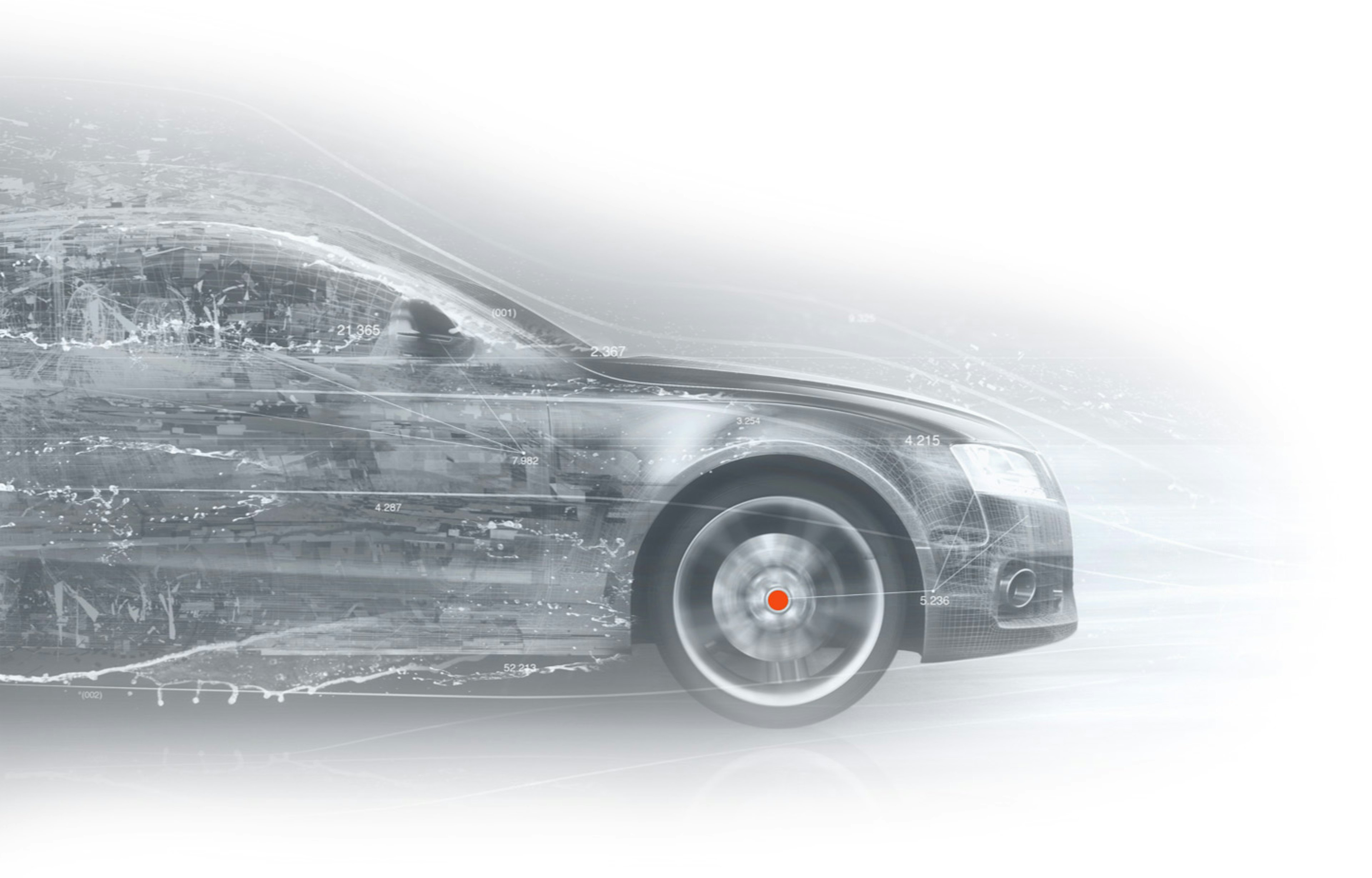 SiFive is leading the RISC-V revolution
The RISC-V revolution didn't just push boundaries—it removed them entirely. At SiFive, we've harnessed its potential and empowered all companies to deliver the most advanced solutions of tomorrow.
Superior performance and efficiency
SiFive's cores offer 30-40% better power efficiency and a smaller size, enabling more cores on a chip for highly efficient and cost-effective computing.
Global community
We've garnered hundreds of design wins, collaborating with the world's largest semiconductor manufacturers, automakers, global hyperscale data centers, and consumer device companies.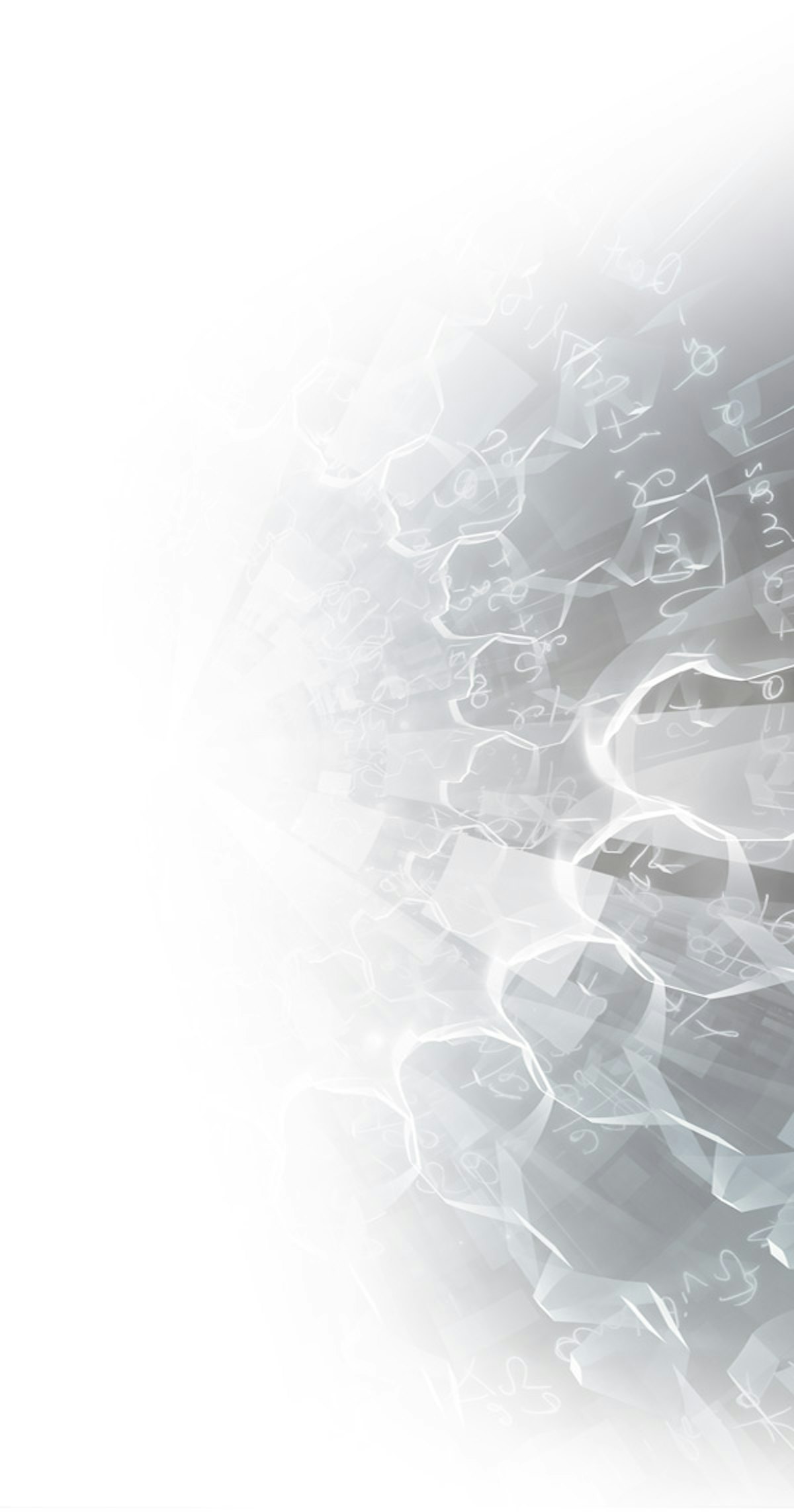 We're excited to partner with SiFive because of their ability to deliver CPUs and software for the modern RISC-V ecosystem.
We are very excited to work with SiFive as their lead partner to develop next-generation semiconductor solutions through the collaboration of our accumulated expertise in the automotive field, and SiFive's high-end RISC-V technologies.
We are pleased to work with SiFive to accelerate our customers' AI / ML custom SoC design, illustrating the innovation potential we can achieve together.
We are excited to see RISC-V solutions for wearable and consumer devices becoming a reality, and we are looking at future possibilities of integrating SiFive's latest products into Snapdragon platforms.
SiFive's RISC-V Core IP was 1/3 the power and 1/3 the area of competing solutions and gave FADU the flexibility we needed in optimizing our architecture to achieve these groundbreaking products.
Samsung"s System LSI Business holds a wide portfolio of solutions for various applications, such as mobile, wearables and other consumer devices. We look forward to evaluating how the latest RISC-V innovations from SiFive can enhance our offerings.