A RISC-V future is inevitable
SiFive was founded by the inventors of RISC-V, who have been developing the RISC-V instruction Set Architecture (ISA) since 2010. Focused on RISC-V solutions, that initial team of RISC-V innovators later founded SiFive.
Today we maintain the largest investment and team focused on RISC-V and we deliver the broadest, most widely adopted portfolio of RISC-V products in the world.
The RISC-V ecosystem is thriving, and has grown to >3000 companies globally, all focused on creating alternatives to existing lock-in solutions. The technology workforce of the future is being educated on the platform of RISC-V.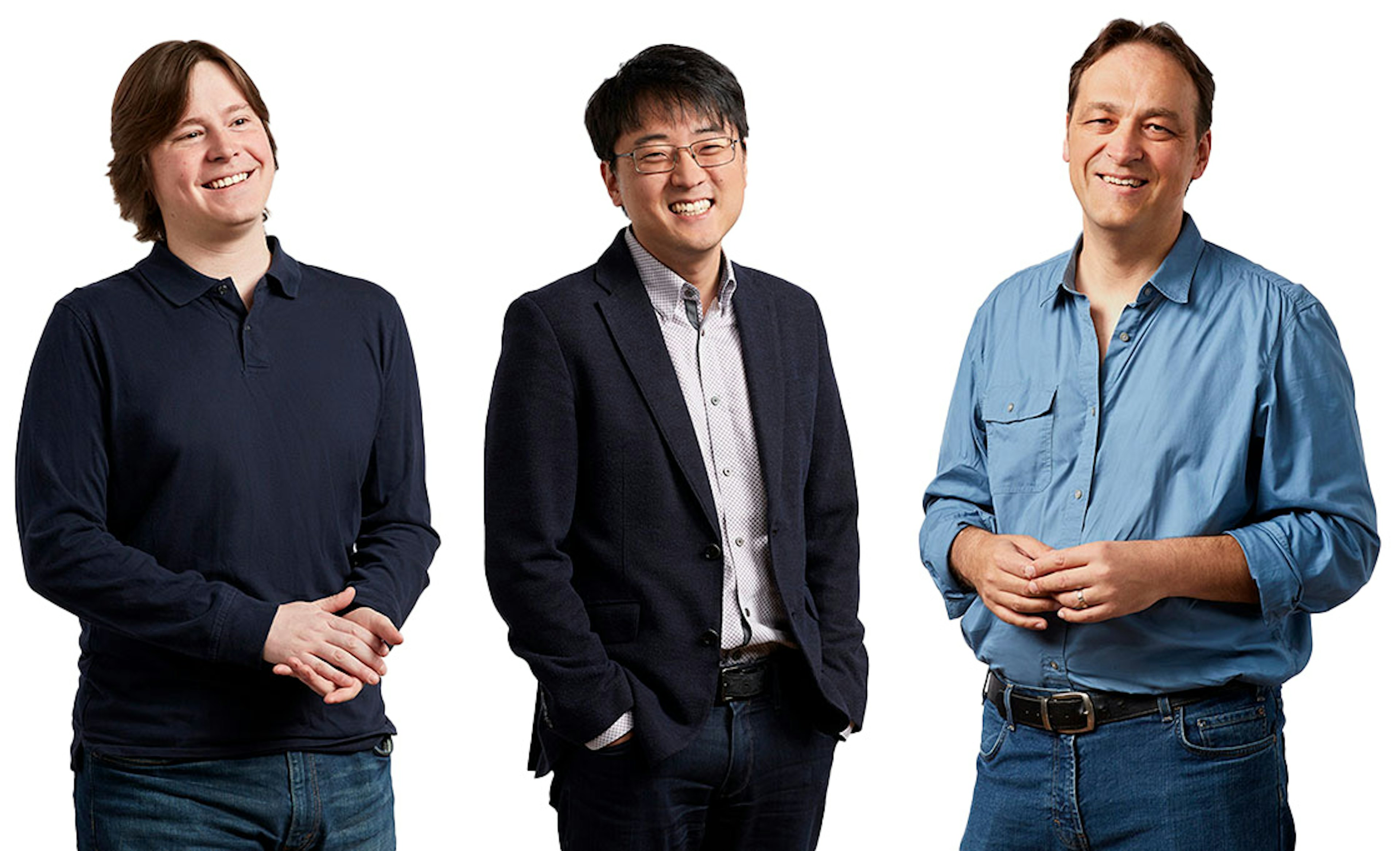 As RISC-V inventors and pioneers and founders, we understand your challenges.
RISC-V is an open ISA designed for today's modern software stacks. It delivers high-performance and low-power usage across consumer devices. It caught on so quickly that it's now among the top three compute standards throughout the industry.
Like Wi-Fi, or Linux or other open standards it is not a "technology". RISC-V International, the standards body does not sell or produce products.
SiFive innovation in microarchitecture design and configurability has created an industry-leading portfolio of RISC-V processor cores for domain-specific SoC design. To take full advantage of leading process technology, you need lean, workload-tuned silicon that you can agilely develop based on open standards with industry-led and individual customizations.
The SiFive® Core IP portfolio of RISC-V processor cores delivers all of this based on unique microarchitecture generators that offer unmatched configurability.