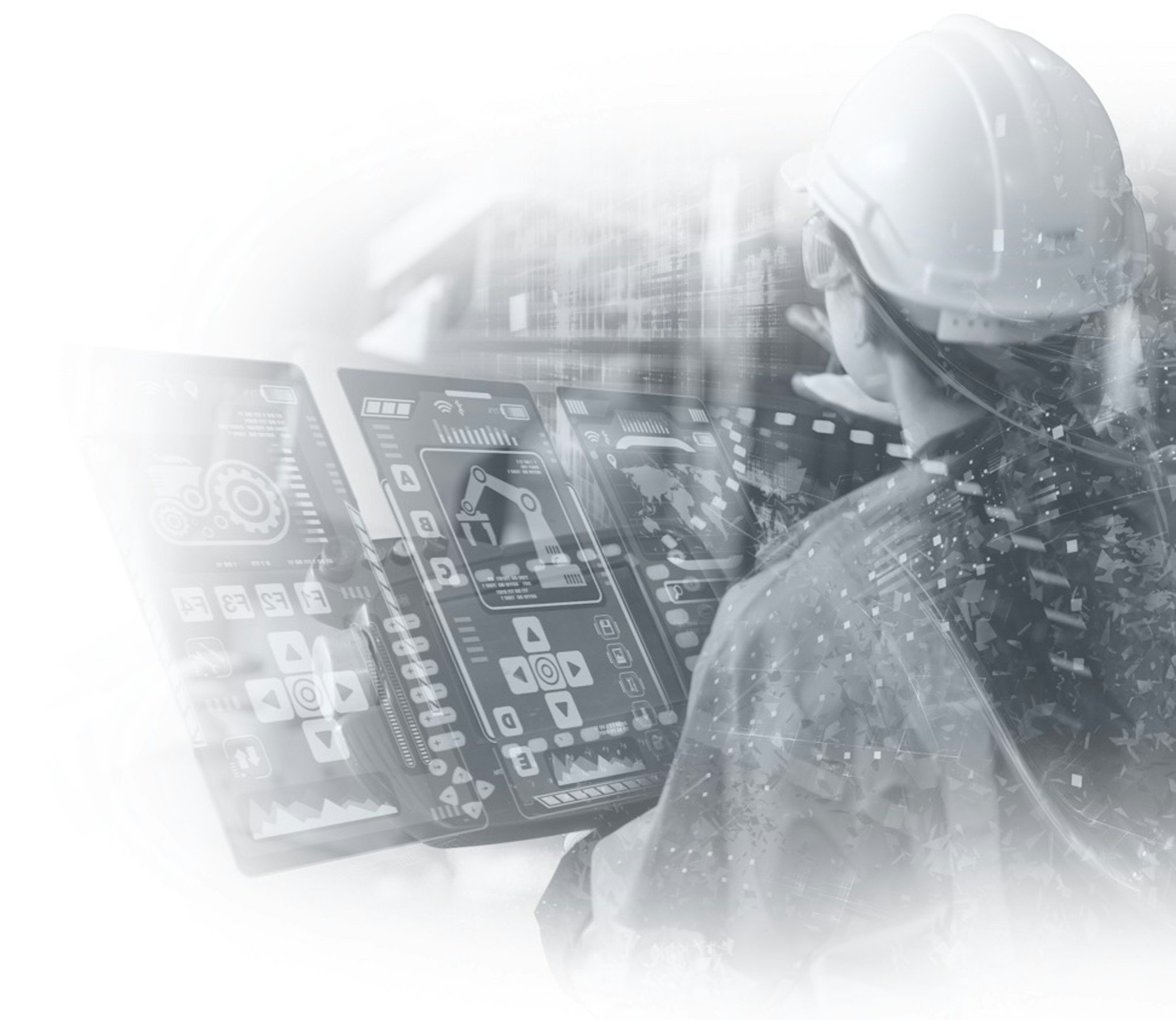 SiFive
Essential
The SiFive Essential™ family gives you the ultimate freedom to configure a processor that best fits the power, area and performance for your specific market requirements, ranging from the smallest, area and power efficient 2-3 stage MCU up to a fully featured, superscalar, Linux capable design, with all of the design points in between.

SiFive Essential Family
Broad range of highly customizable processor IP to meet exact application specific requirements.
Microcontrollers, IoT devices, real-time control, and control plane processing
2-Series
Highly configurable feature set
Scalable performance
32/64-bit embedded
2-4 stage pipeline
Power & area optimized.
6-Series
Highly configurable feature set
Scalable performance
32/64-bit embedded or 64-bit rich-OS
8-stage pipeline
Single issue
7-Series
Highly configurable feature set
Scalable performance
32/64-bit embedded or 64-bit rich-OS
8-stage pipeline
Dual issue superscalar
SiFive Essential
Key Features
Scalable microarchitectures allow you to configure optimally for your SoC application
Mix + Match ability enables in-cluster coherent combination of application and deterministic real-time processors
Advanced, comprehensive and pre-integrated Trace + Debug
Open scalable platform enables whole SoC security