Freedom Unmatched
HiFive Unmatched
HiFive Unmatched ushers in a new era of RISC-V Linux development with a platform in a PC form factor. Powered by the SiFive Freedom U740, a high-performance multi-core, 64-bit dual-issue, superscalar RISC-V processor.
You can order the Unmatched board from the following suppliers: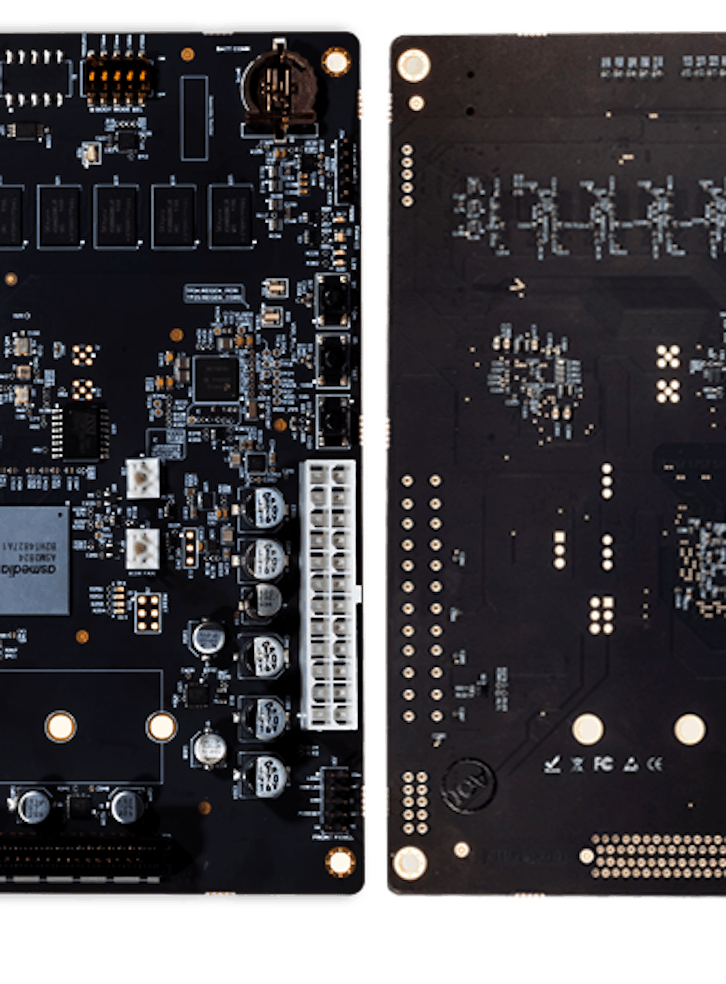 HiFive Unmatched Features
& Specifications
User I/O
4x USB 3.2 Gen 1 Type A Ports (1 Charging Port)
Expansion Capabilities
x16 PCIe® Gen 3 Expansion Slot (8-lanes Useable)
M.2 M-Key Slot (PCIe Gen 3 x4) for NVME 2280 SSD Module
M.2 E-Key Slot (PCIe Gen 3 x1) for Wi-Fi / Bluetooth Module
Board Form Factor
Industry Standard Mini-ITX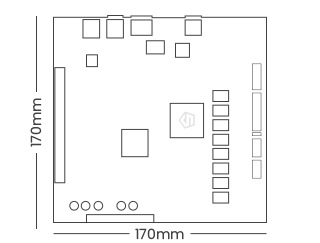 Advantages of HiFive Unmatched
If you're a serious software developer, kernel developer, or Linux hacker, we can think of a few reasons to use this board:
Port software to the RISC‑V platform
Evaluate the SiFive U74‑MC SoC
Own the fastest RISC‑V SoC in the world
Want multi-core, Linux-capable RISC‑V hardware
Want to support open source hardware
Need to create the next great thing!