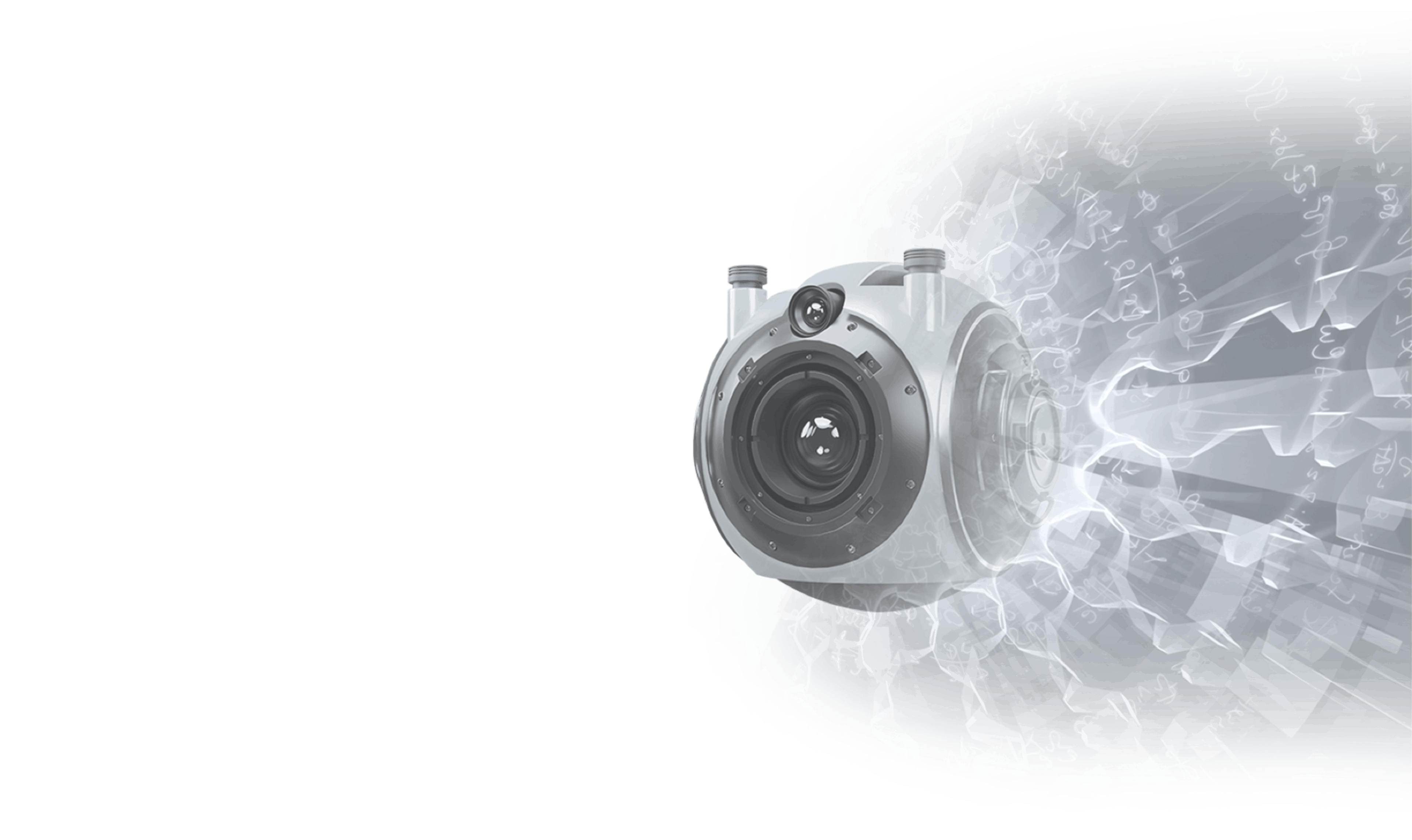 SiFive
Intelligence
SiFive Intelligence™ processors are designed to address the future requirements of AI technology to the edge, with high performance scalar and vector compute capability. Our AI Dataflow Processors are changing the way people architect their AI flows with power efficient, small footprint, high performance compute.

SiFive Intelligence Family
High-performance AI dataflow processor with scalable vector compute capabilities
AI workloads, data flow management, object detection, speech and recommendation processing
X280
AI processor for Edge and Data Center ML applications 
AI acceleration instructions
512b vector length
Building Solutions for
Modern AI/ML
AI/ML Challenges
Commonly used embedded control processors lack compute resources needed to execute inference workloads efficiently. Dedicated accelerators can work well for CNN layers, however:
They may not work for modern neural networks
They can be difficult to program, may have immature tools
In-house solutions may be expensive to maintain
The SiFive Intelligence™ solution is a better option: A high-performance control processor with scalable vector compute resources, all based on an open instruction set.  SiFive Intelligence is a scalable platform to meet ML processing requirements, from extremely low power to high-performance compute.
The SiFive Solution
SiFive Intelligence is an integrated software + hardware solution that addresses energy efficient inference applications. It starts with SiFive's industry-leading RISC-V Core IP, adds RISC-V Vector (RVV) support, and then goes a step further with the inclusion of software tools and new SiFive Intelligence Extensions, vector operations specifically tuned for the acceleration of machine learning operations. These new instructions, integrated with a multi-core capable, Linux-capable, dual-issue microarchitecture, with up to 512b wide vectors, and bundled with TensorFlow Lite support, are well-suited for high-performance, low-power inference applications.
Learn more about the first announced SiFive Intelligence product, the SiFive Intelligence X280.
Software + Hardware
Machine Learning Solutions
SiFive Intelligence Solution Combines Hardware and Software
Software
Support for popular machine learning frameworks
Ease of deployment
Generality to new ML ops
Portability
Hardware
Family of ML processors with RVV
Built on silicon proven SiFive architectures
New SiFive Intelligence Extensions
SiFive Intelligence
Extensions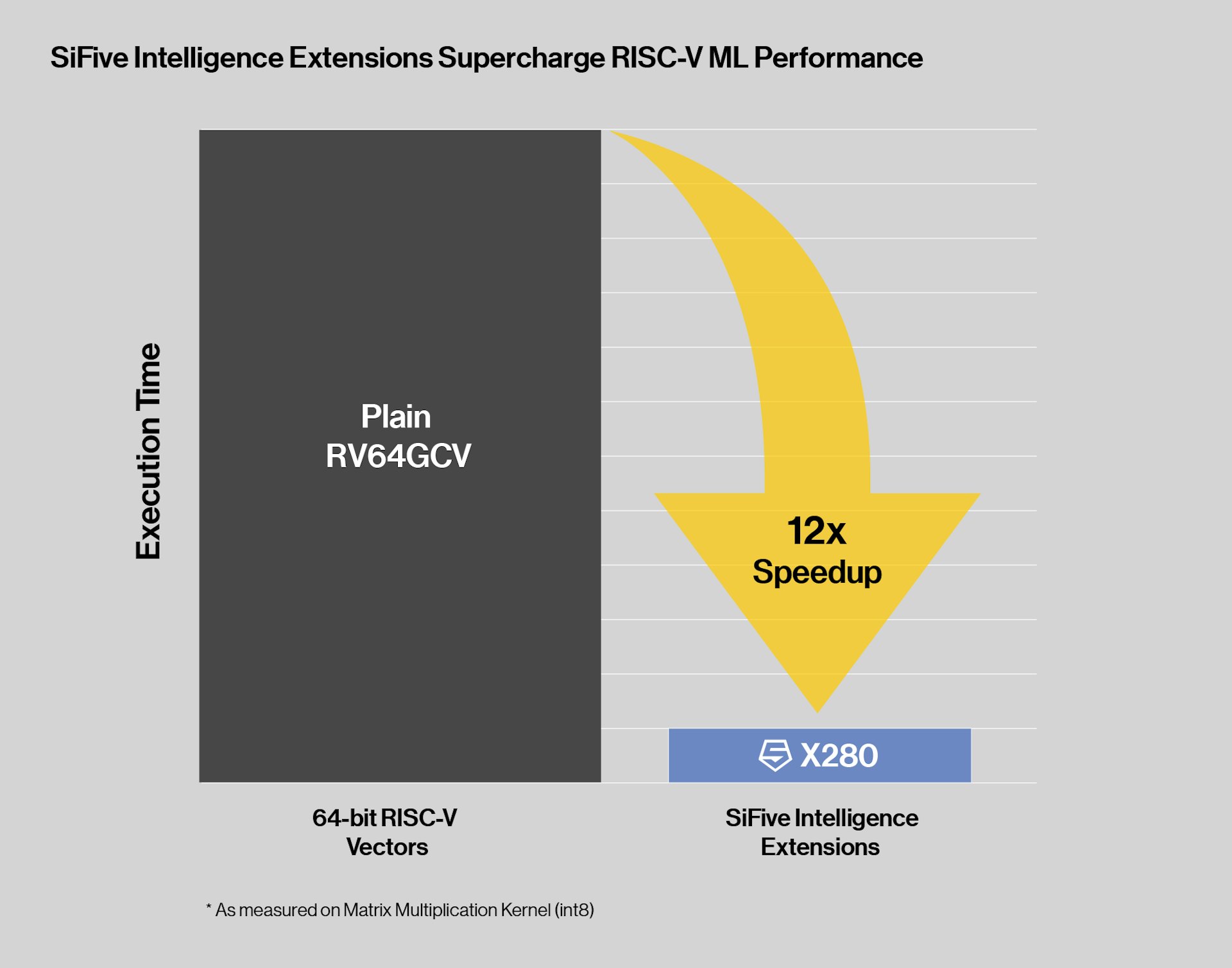 Automatically Handle
Legacy Arm Neon Code
New SiFive Recode tool creates SiFive RISC-V Vector code from legacy Arm® Neon™ code
Protect your existing software investment; migrate with confidence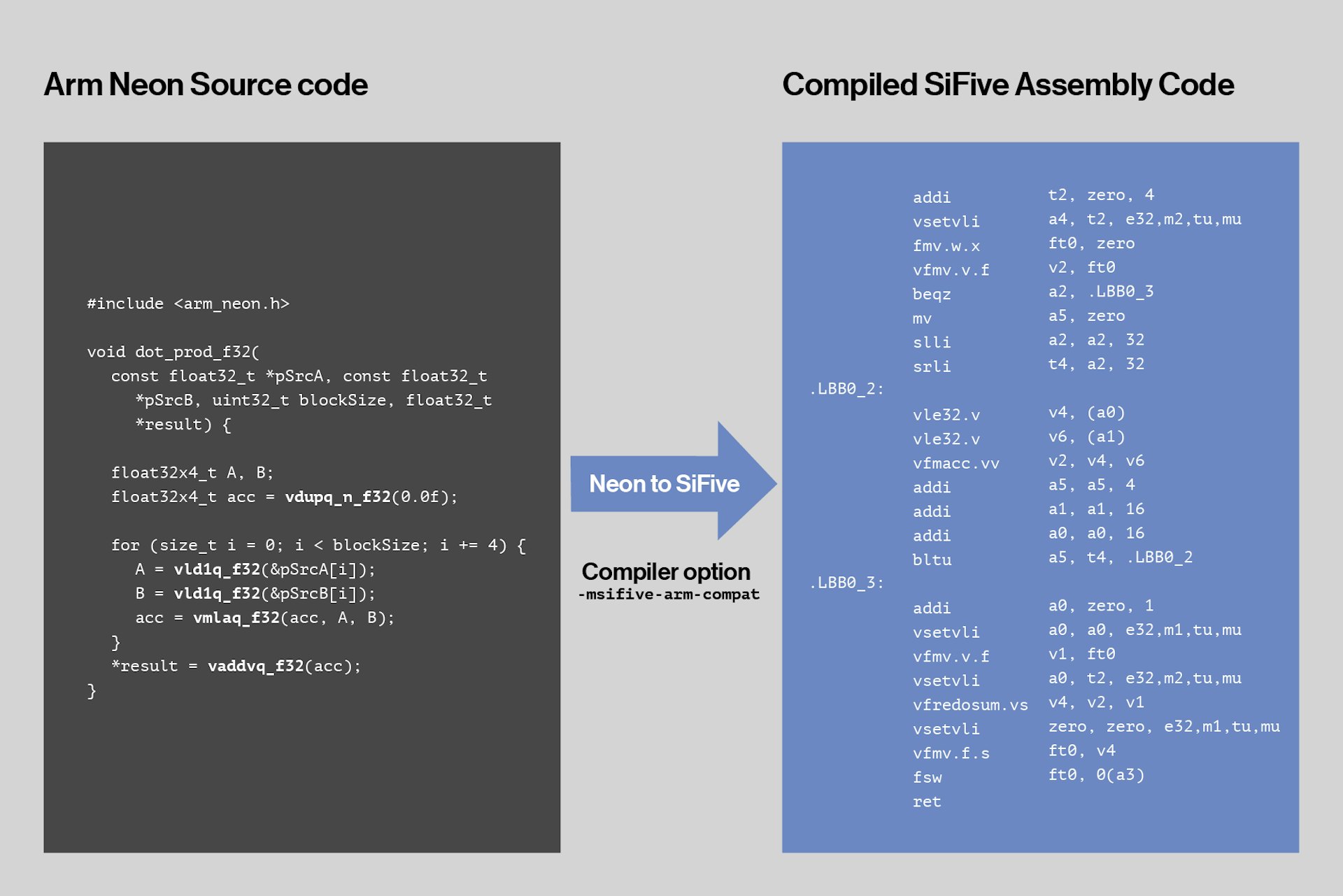 SiFive Intelligence Delivers Full
TensorFlow Lite Support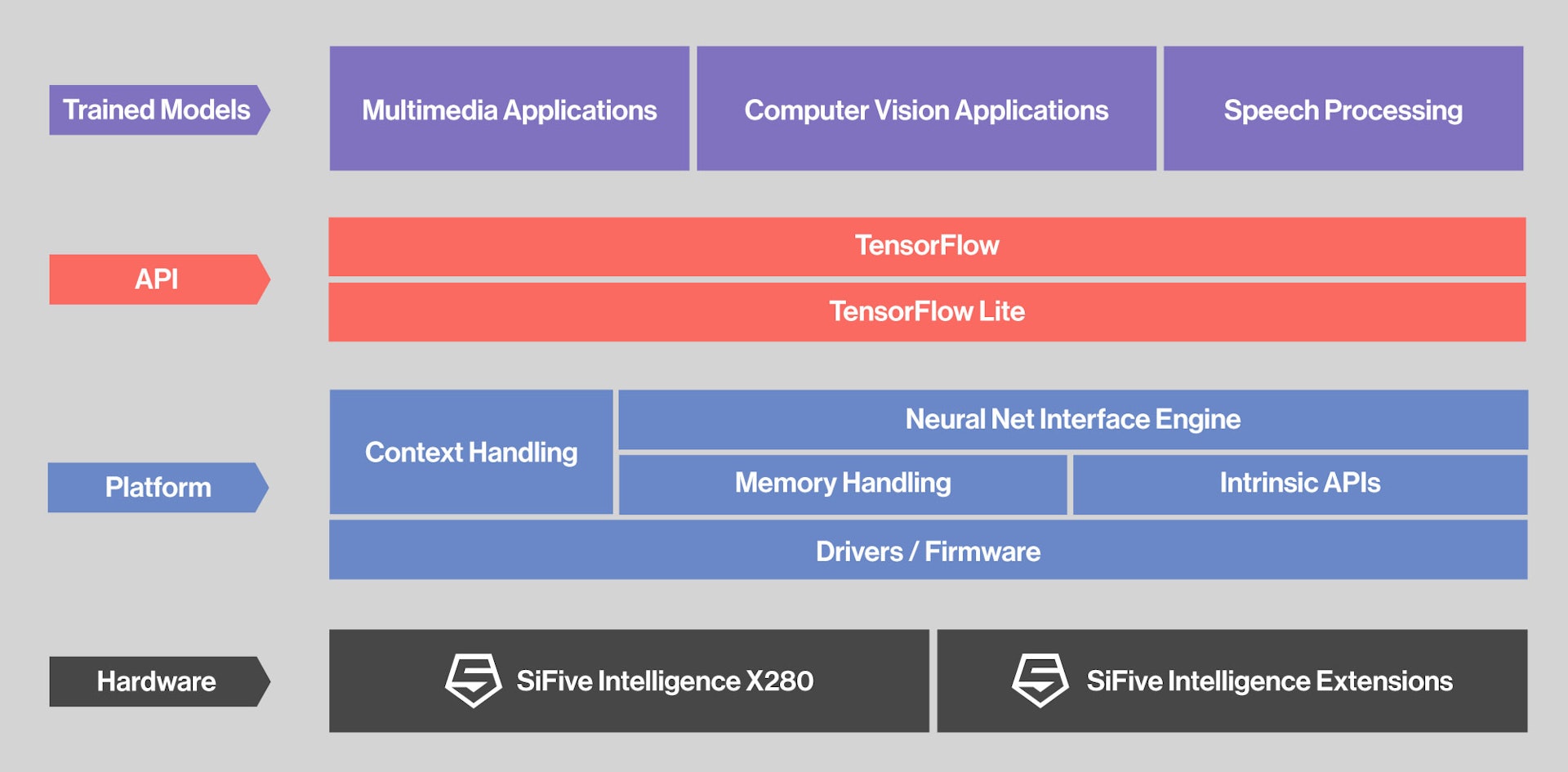 Intelligence Series
Highlights
Key Features
Fully-compliant with the RISC-V ISA specification
Up to 8+1 coherent high-performance RISC-V application processors
Supports an in-cluster coherent combination of application processors with real-time processors (U and S cores)
Low latency caches
High -performance L1 memory microarchitecture
Physical memory protection
Private cache /cache locking capability for mission critical computing
Applications
AI/ML Inference and Training
Enterprise Switching/Routing/Storage, Smart NICs
Edge Analytics, Big-Data Analytics
Autonomous Machines
Edge Compute
5G Infrastructure/Base Stations
AR/VR/MR/XR