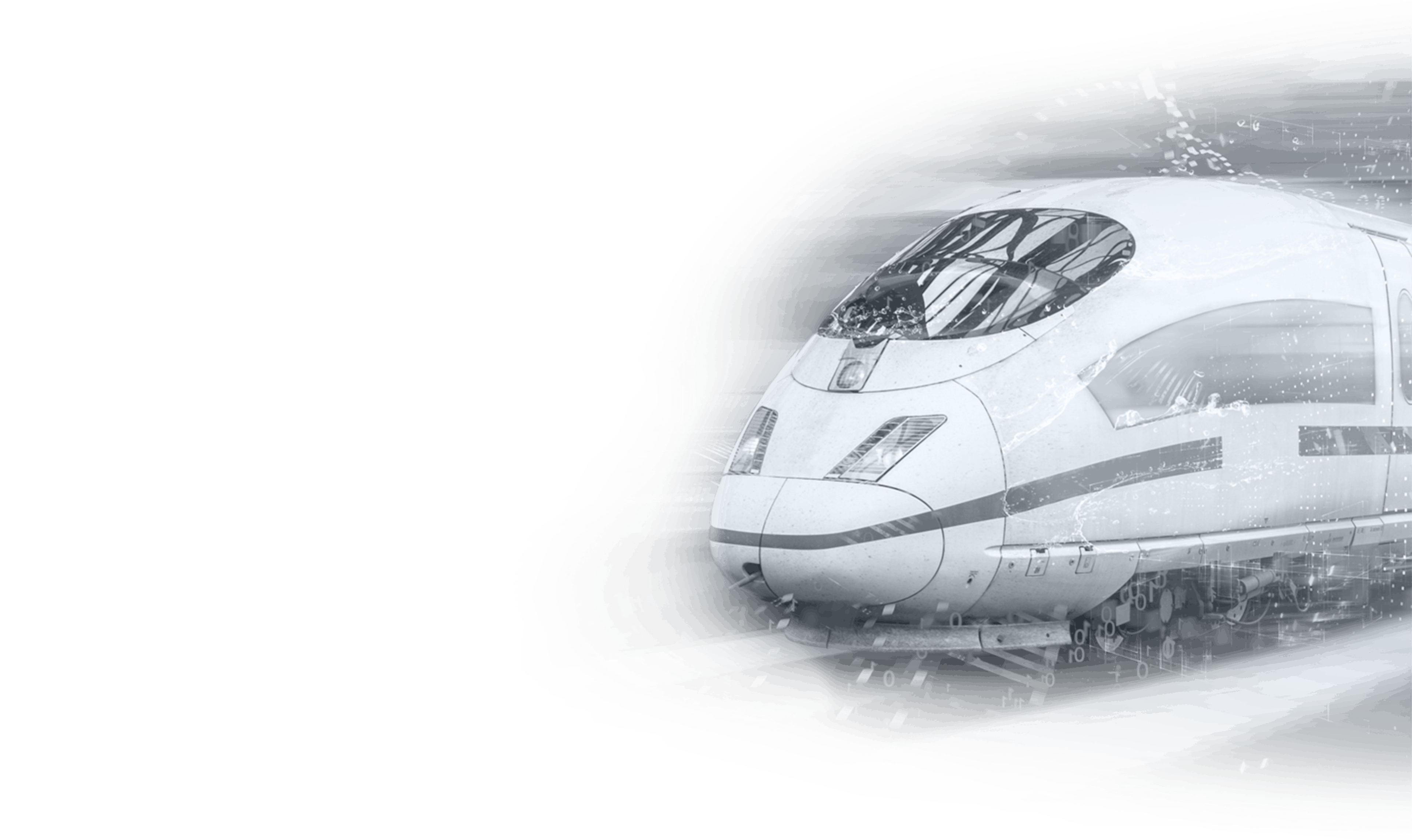 SiFive
Performance
The SiFive Performance™ family of RISC-V processors is designed for maximum throughput, while preserving power efficiency for workloads as varied as branch-intensive operating systems, and multimedia processing. Ranging from 8-stage, dual-issue, in-order architectures equipped with 256-bit vector engines, to advanced three and four-issue out-of-order processors, with and without vector compute capabilities, with best-in-class industry benchmark performance, the SiFive Performance Family represents the future of compute.

SiFive Performance Family
Processor family delivering superior compute density and performance for modern workloads in an energy-efficient area footprint.
Mobile, Consumer, Datacenter and Edge Infrastructure
P650/670
Highest performance four-issue, out-of-order RISC-V vector application processors series
P550
High performance three-issue, out-of-order RISC-V vector application processor series
P450/P470
Highly efficient out-of-order RISC-V vector application processor series
P270
Efficient performance vector application processor series
SiFive Performance
Target Markets
Mobile
Consumer and wearables
Datacenter
Edge infrastructure
Enterprise Switching/Routing/Storage
Big Data Analytics
Autonomous Machines and Robots
Smart Home
Industrial Automation
5G Infrastructure/Base stations
AR/VR/XR
High Performance
RISC-V Processors
Balanced Performance
With the ever-expanding SiFive portfolio, RISC-V has rapidly evolved from its early market traction within the embedded processor market to take on the high-performance application space. SiFive is leading the way with our Performance family, a broad range of feature-rich-OS application processors, from the entry-level, dual-issue multistage pipeline P270 all the way up to the latest out-of-order processors.
Where power, footprint, and cost constraints generally override the need for high performance. Add to these constraints the complexity of delivering new RISC-V technology that stands shoulder to shoulder with advanced proprietary architectures, and it is clear that a large category of processor consumers has, before now, gone underserved without a variety of high-performance choices from the market.