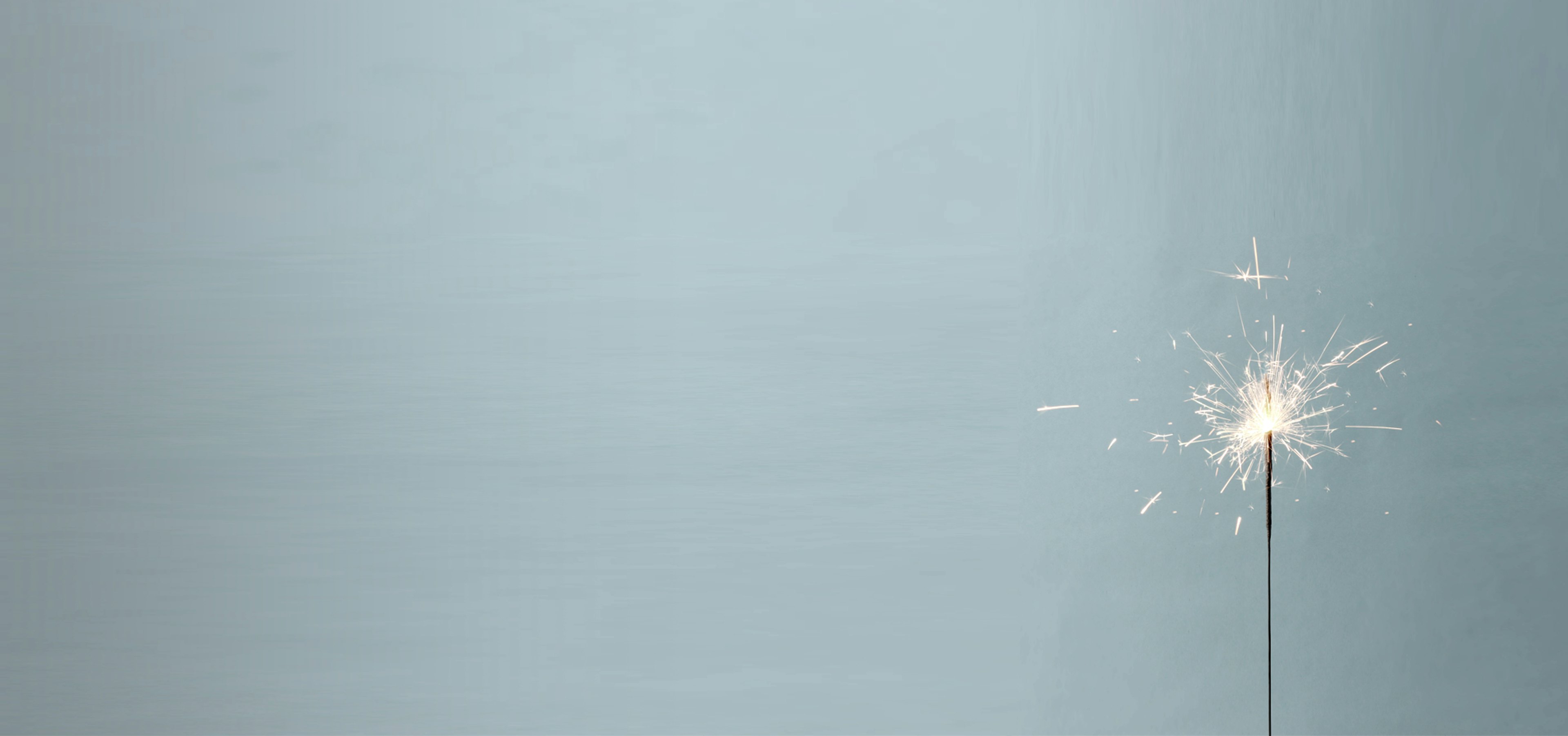 You bring the breakthroughs.
We'll remove the barriers.

SiFive leverages the open RISC-V standard to deliver superior high-performance, low-power compute density for wearables and other consumer devices, datacenters, edge compute, and automotive and aerospace applications.
85%
of employees
are engineers
>180
PhDs designing
our chip cores
Our technology helps chip makers accelerate the design cycle, reduce risk and cost. Standardize on an established, accepted model.
Our Reach Spans the Globe
We employ top talent around the world, and we collaborate using a modern software-first approach. We work quickly and intelligently to solve problems from anywhere, so you can confidently build exactly what you need—with the velocity you require. Partner with SiFive to maximize innovation and differentiation for your technology, your products, and your business.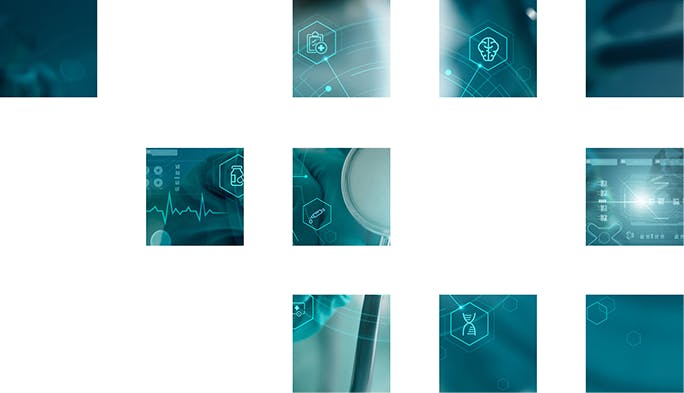 BUILT ON COMMUNITY
We Help Drive the Global Ecosystem
By supporting the open standard RISC-V architecture, the last ISA that will ever matter, SiFive helps spur innovation across a broad community of thousands while also ensuring our customers benefit from the high-performance evolution of our IP, ecosystem, extensions, and tools.
We were founded by the inventors of RISC-V. Since then, we've earned more than 350 design wins by meeting previously unachievable performance, power, and area target combinations for today's most challenging workloads. For some applications, SiFive cores deliver comparable performance to equivalent Arm cores at 30% to 40% lower power in a smaller area. Best of all, they give you total control of design, build, and everything else. 
Customers choose RISC-V because:
It's a modern architecture for today's workloads
Designers can adapt the open standard ISA for their specific needs on Microsoft or Linux systems
No vendor lock-in with an open ecosystem
The ISA evolves with customer requirements
Provides superior compute density in terms of performance per watt
SiFive is at the forefront of RISC-V, partnering with some of the world's largest semiconductor manufacturers, global hyperscale data centers, and leading consumer device companies.
Based on this collaboration, we deliver the CPU architecture you need to innovate faster as you develop wearables, automotive and aerospace technology, and other consumer devices. Here's just some of what SiFIve delivers:
Innovative RISC-V CPU IP for the semiconductor industry
Development of application-specific silicon faster than ever
The full potential of the open RISC-V architecture, unleashed at scale
The SiFive Core IP portfolio meets your application specific needs with four distinct processor families based on the RISC-V ISA and offering scalar and vector high-performance solutions
A family of high-performance, area-optimized application processors that delivers unparalleled speed and energy efficiency with a small footprint. The highest performance RISC-V processor IP commercially available today
Designed to address the future requirements of AI technology to the edge, with high performance scalar and vector compute capability. Intelligence processors are changing the way people architect dataflows with power efficient, small footprint, high performance compute. Combined with the Performance family, a popular choice for demanding AI workloads.
High-end applications and deterministic real time processors tailored for automotive applications with leading performance in the smallest area, with optimized power consumption. Automotive meet the latest and evolving vehicle requirements and specific needs for best in class functional safety, security, and performance, all supported with complete ISO26262 Functional Safety Packages and associated documentation.
A RISC-V processor family that gives you the freedom to start with a standard, pre-defined core, or to employ SiFive Core Designer to build your own processor configuration.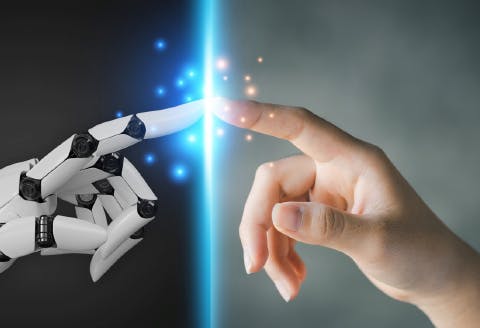 Want to change the world?
Collaborate with the best—and do work that defines the future.
See Our Open Roles