We provide the spark that makes anything possible
We bring RISC-V, software, and silicon experts together to innovate with a modern, software-driven approach to semiconductors.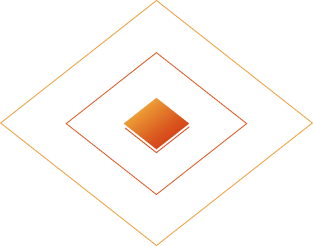 With distinguished industry leaders, hundreds of tapeouts, and billions of processors shipped, we are uniquely qualified to supercharge RISC-V with the efficiency, flexibility, and unprecedented performance required for the future of compute.
We empower companies big and small to innovate with the next generation of high performance processors
Our goal is to bring the velocity and scalability you need to innovate in ways that will bring us the future even faster. Here's just some of what we can do:
Provide innovative RISC-V CPU IP for the semiconductor industry

Enable the development of application-specific silicon faster than ever

Unleash the full potential of the open RISC-V architecture at scale
The SiFive Core IP portfolio meets your application specific needs with four distinct processor families based on the RISC-V ISA.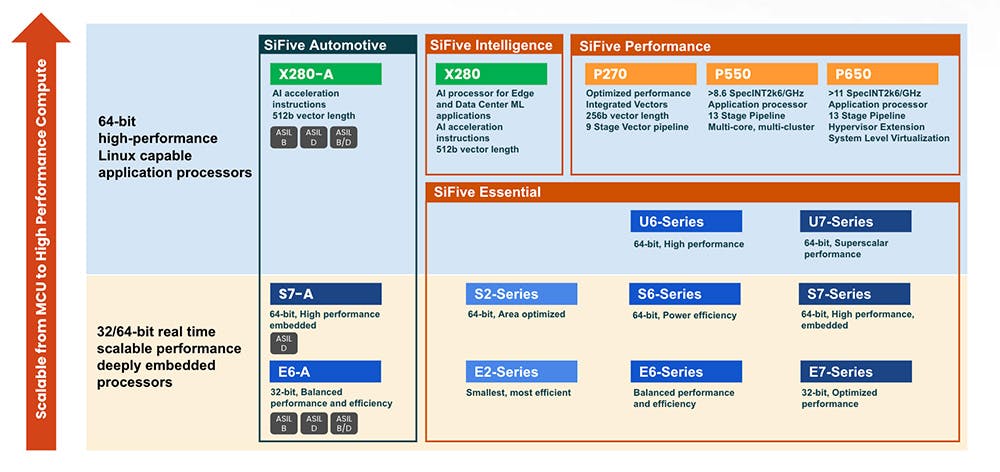 Our presence is felt world-wide
We find top talent around the world, and we collaborate using a modern software-first approach. We're able to work quickly and intelligently to solve problems from anywhere, so you can build exactly what you need—with the velocity you require.
Santa Clara, California
Headquarters
Berkeley, California
San Mateo, California
Cambridge, United Kingdom
Built on Community
A commitment to giving everyone access to the future
Our leaders built the open RISC-V architecture to provide a springboard for anyone from anywhere to learn through access to the last ISA that will ever matter. We continue to support the open source community, while our customers benefit from the high performance evolution of our IP, ecosystem, extensions, and tools.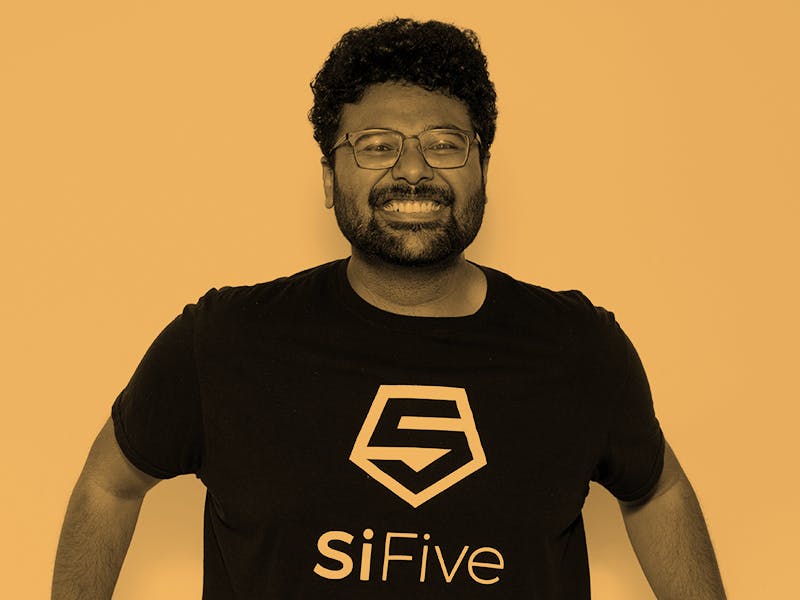 Want to change the world?
Collaborate with the best while doing work that will define the future.
See Our Open Roles