Development System
HiFive Pro P550
RISC-V is inevitable, and the HiFive Pro P550 development system exemplifies that. In partnership, Intel and SiFive are excited to introduce the highest performance RISC-V development board, which is scheduled to be available  Summer 2023. The soul of the machine is the Intel Horse Creek SoC, built on the Intel 4 process, that includes a SiFive Performance™ P550 Core Complex, a quad-core application processor featuring a thirteen-stage, triple-issue, out-of-order pipeline with the RISC-V RV64GBC ISA, and on-board DDR5-5600 and PCIe Gen5. Board features (subject to change) include; 16GB DDR5, 2x PCIe expansion slots, 1/10GbE Networking, USB 3, on-board graphics and a remote management ready interface (OCP DC-SCM). This is a premium software development system ideal for developer desktop machines and rack-based build/test/deploy servers for RISC-V software development. RISC-V has no limits.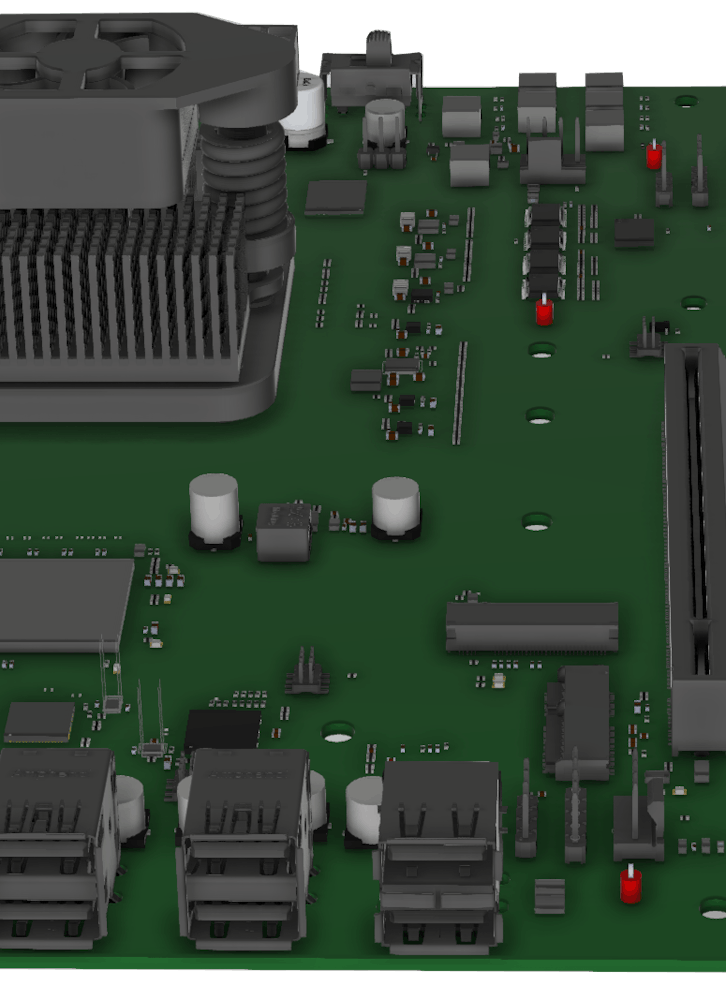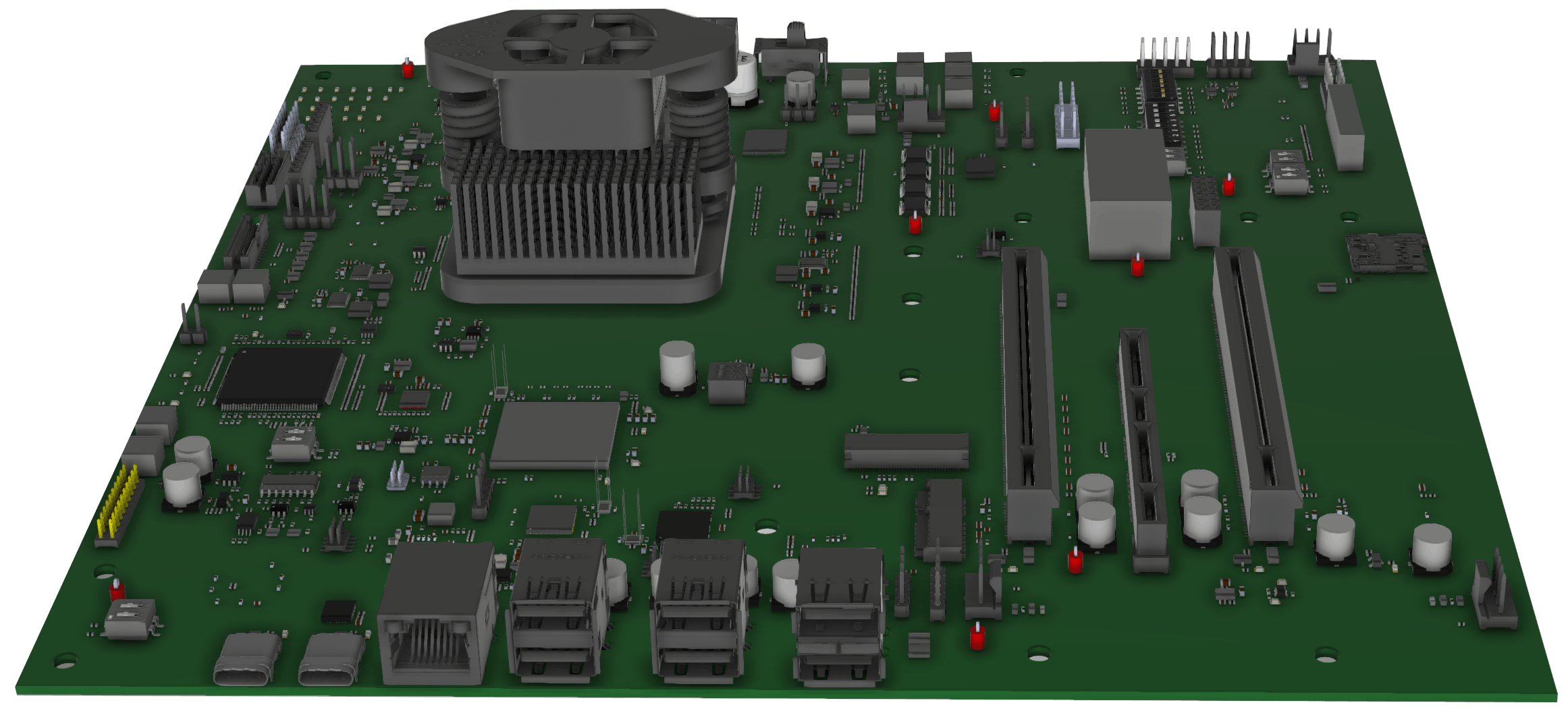 HiFive Pro P550 Features
& Specifications
SoC
Intel-SiFive Horse Creek SoC containing quad-core SiFive Performance P550 core complex
Expansion Capabilities
Multiple x16 PCIe® Gen 3 Expansion Slot
M.2 M-Key Slot (PCIe Gen 3) for NVME 2280 SSD Module
M.2 E-Key Slot (PCIe Gen 3) for Wi-Fi/Bluetooth Module
Board Form Factor
Industry standard microATX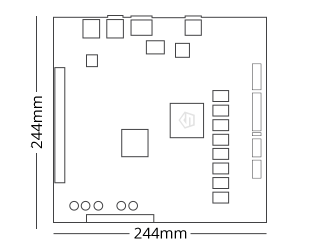 Advantages of HiFive Pro P550
If you're a serious software developer, kernel developer, or Linux hacker, there are a few great reasons to use this board:
Performance for the serious software designer
Port software to the RISC‑V platform
Evaluate the SiFive Performance P550‑MC processor
Want multi-core, Linux-capable RISC‑V hardware
Need to create the next great thing!
What People
are Saying
"SiFive's Core Designer allowed our design team to get direct, hands-on access much earlier in the process and enabled us to rapidly optimize our configuration..We were impressed by the robustness and completeness of SiFive Core Designer as well as the support we received."
Prashant Shamarao, Vice President, Product Development, Synaptics, Inc.
"SiFive Core IP enabled us to quickly design a HyperX™ architecture-based customized solution which met the target platform requirements. SiFive's flexible business model enabled a seamless engagement for us while offering market-leading SWAP for our end Customer."
Michael Doerr, CEO, Coherent Logix