Differentiate using our customizable SoC IP.
Best-in class SoC IPs covering a wide range of applications from IoT and networking to AI/HPC
Contact Sales
Testimonials
"ALAXALA's use of this Interlaken Controller IP, along with SiFive's support team, helps us drive network evolution and underscores our mission of providing 'The Guaranteed Network.'"
Bruce M. King — Senior Vice President of Operations, Rockwell Collins
Share your vision with our dedicated sales team and we'll shape a custom solution that fits your needs.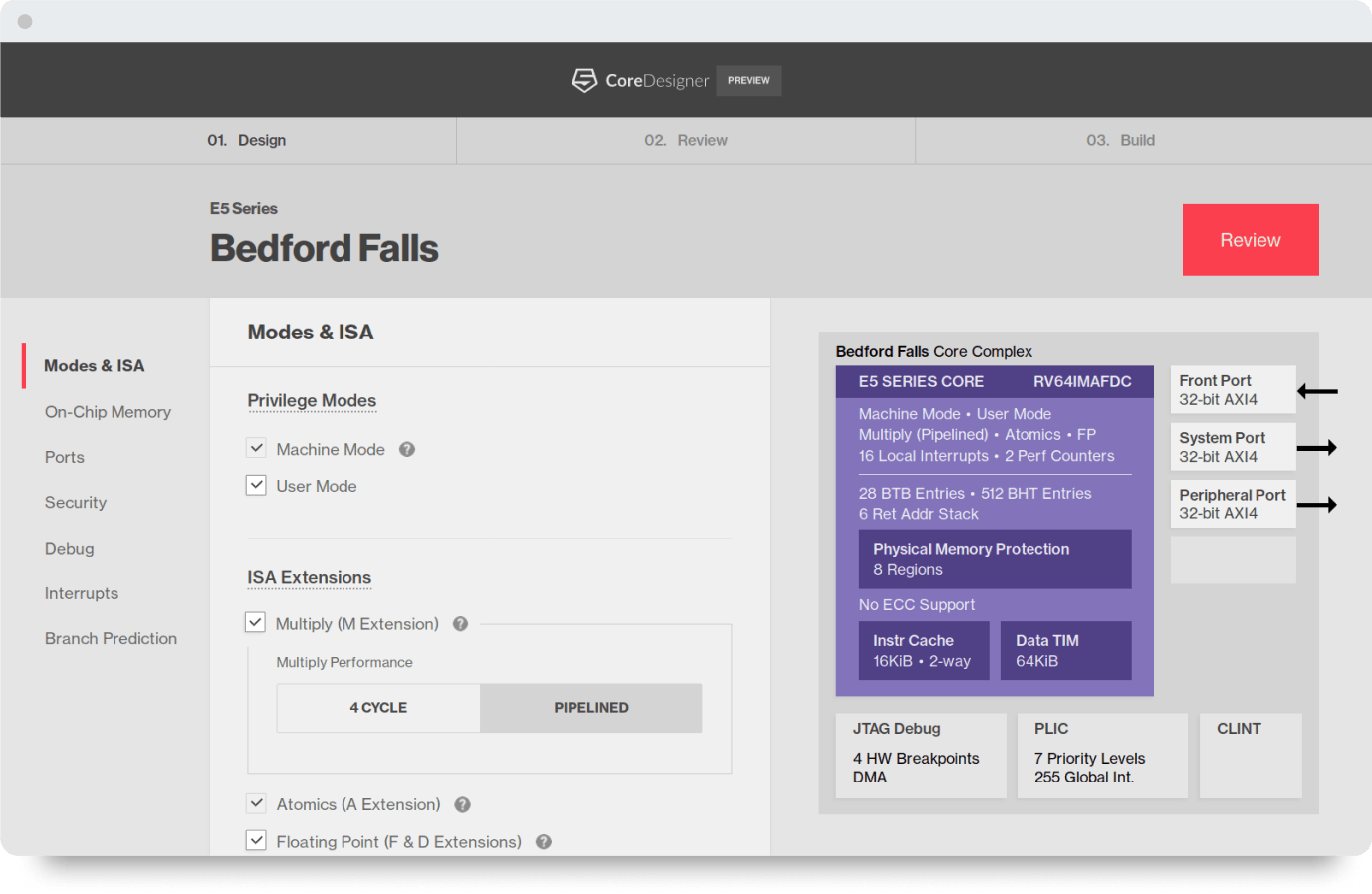 RISC-V Core
Create custom RISC-V core IP
Join the industry-wide wave of innovation with efficient high-performance and vastly configurable core IP from the inventors of RISC-V.