Freedom Everywhere
HiFive1 Rev B
HiFive1 Rev B is an upgrade to our low-cost development board featuring the Freedom E310. It's the best way to start prototyping and developing your RISC‑V applications.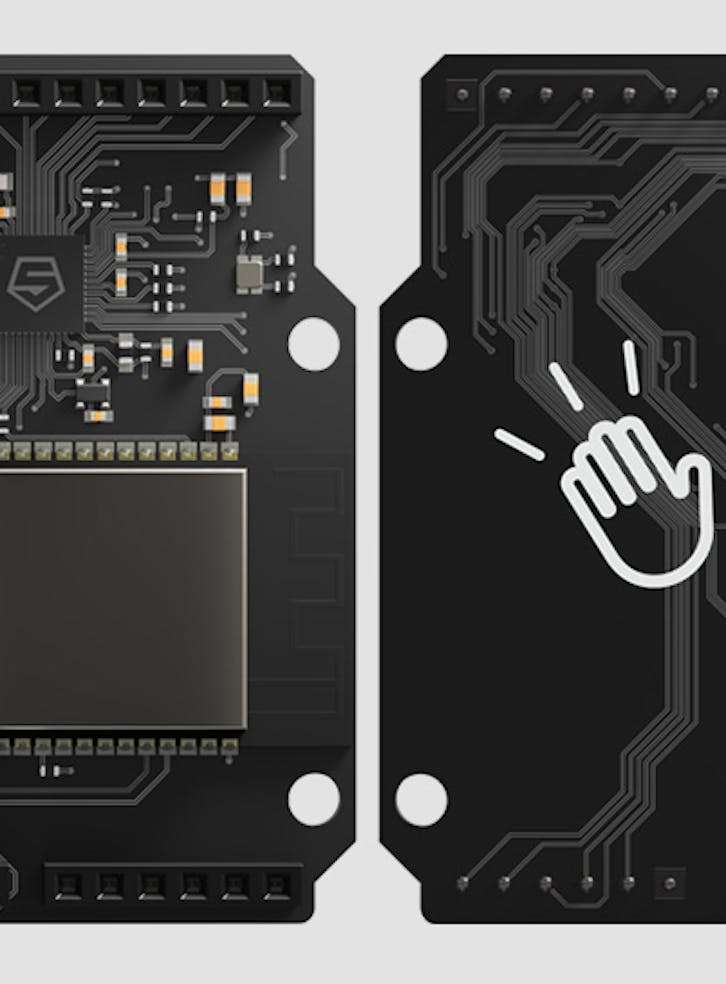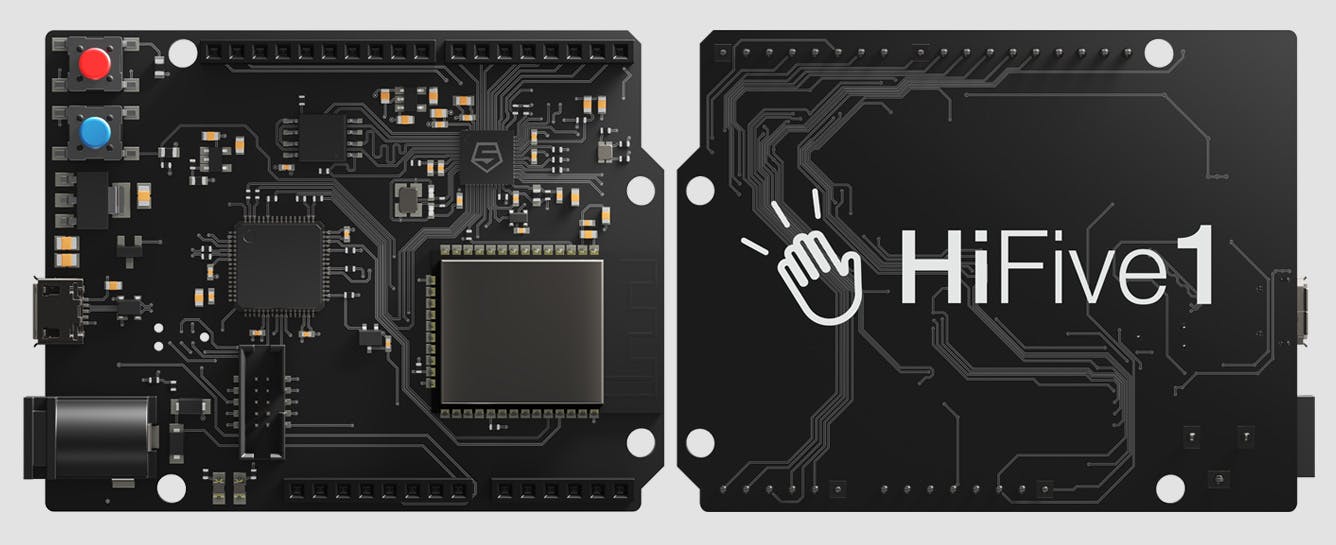 HiFive1 Rev B Features
and Specifications
SPI Controllers/HW CS Pins
Flash Memory
32 Mbit Off-Chip (ISSI SPI Flash)
Host Interface (microUSB)
Program, Debug, and Serial Communication
Debug
Segger J-Link, drag/drop code download
Why buy the HiFive1?
If you're a software developer, system architect, hacker, or maker, we can think of a few reasons to buy this board:
Get the fastest Arduino-compatible RISC‑V board
Develop on the RISC‑V platform
Customize your own microcontroller
Support open source hardware
Create the next great thing!
Pre-order Rev B ($59)
What People
are Saying

"For those following the RISC‑V space, SiFive's new Freedom E310 is a long-awaited milestone."

William Wong — Technical Editor, Penton Media

"SiFive is providing innovative solutions that will fundamentally change the semiconductor industry."

Stefan Dyckerhoff — Sutter Hill Ventures, Managing Director