SiFive - November 14, 2019
Our SiFive Tech Symposiums in Pakistan Drew Over 2,500 Attendees!
SiFive's Tech Symposiums in Pakistan were a huge success, with the participation of more than 2,500 people from across the country. One of the symposiums was held at the NED University of Engineering and Technology in Karachi, and the other took place at the University of Engineering and Technology in Lahore. We are grateful to both of these universities for co-hosting these events with us, and to Lampro Mellon for partnering with us. All three were instrumental in making these symposiums world-class events. Attendees included students and professors, as well as delegations from federal and state governments of the Islamic Republic of Pakistan. The policy-making officials from the IT and education ministry also participated very actively in the symposiums. Everyone was extremely motivated and enthusiastic to learn more about the RISC-V ISA and the latest innovations. There were informative and engaging presentations by Naveed Sherwani (President & CEO), Krste Asanovic (Co-Founder & Chief Architect), Yunsup Lee (Co-Founder & CTO), Thomas Xu (CEO, SiFive China), Shafy Eltoukhy (SVP, Silicon BU), Anand Bariya (VP, Engineering), Muhammad Ahmed (Architect) and many others.
The symposium witnessed the first and formal adoption of RISC-V as the architecture of choice for all public universities in Pakistan's Punjab Province. An MOU was signed in the presence of HE Sardar Usman Buzdar (Chief Minister of Punjab), Mr. Raja Humayun (Minister of Higher Education, Punjab Province), Krste Asanovic (SiFive), Naveed Sherwani (SiFive), Sabahat Rafiq (CEO, Lampro Mellon), Thomas Xu (SiFive China), Dr. Shafy Elthouky (SiFive), Chairman of Punjab Planning Division, Chairman of Punjab Higher Education Commission, Vice Chancellor of UET Lahore, Mr. Farooq Arshad (PTI Information Secretary), among other distinguished guests in Lahore.
Glimpses of the Event: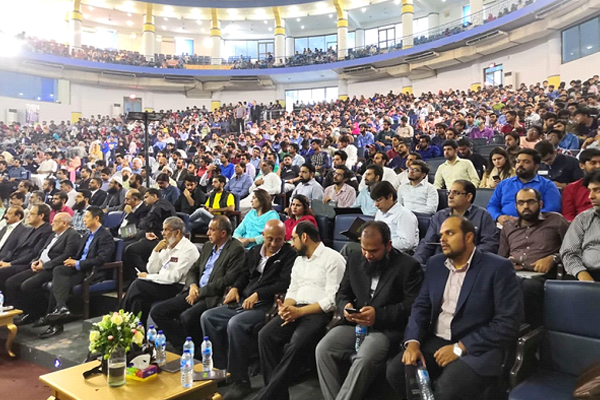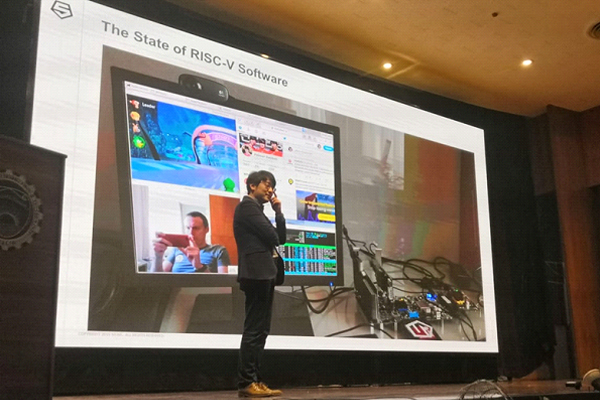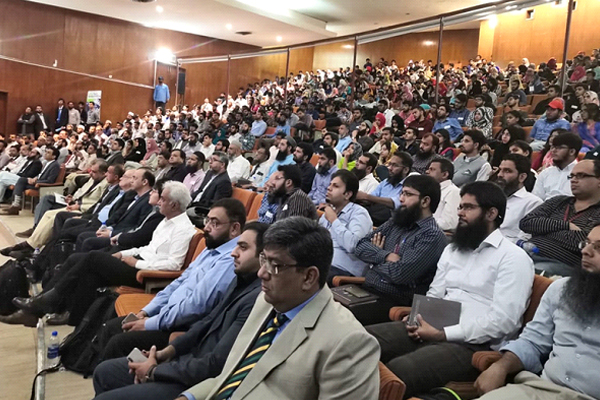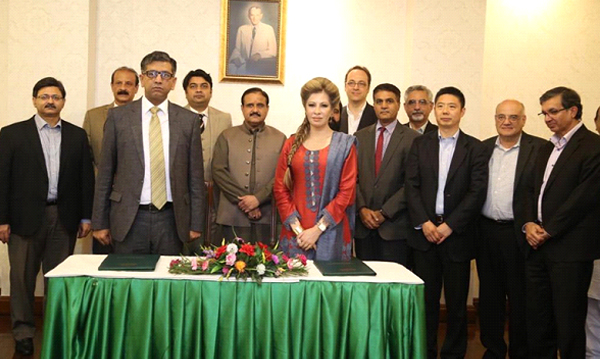 For more information on these and our many other tech symposiums and workshops taking place around the globe, please visit www.sifivetechsymposium.com